Approaches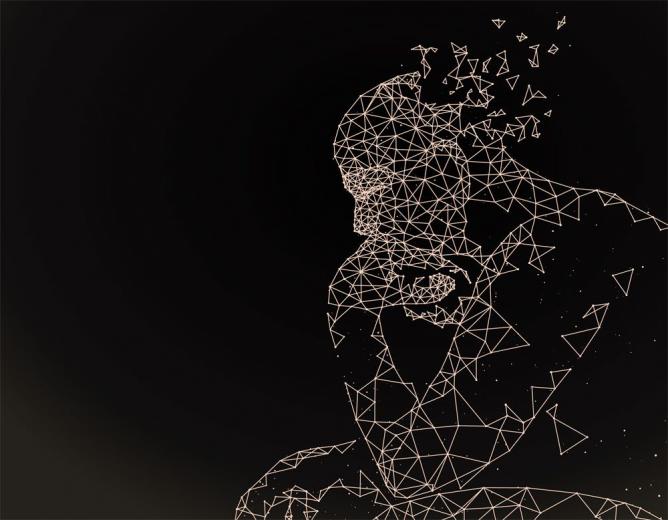 Davis' counseling style is Jungian Depth and Eclectic/Integrative. As such, he is interested in the unconscious aspects of the Psyche, dreams, metaphor, symbolism, and how they present in your life in relationship to your psychological and emotional wellbeing. In addition, he works with a wide range of other theories, using the insights from the unconscious as an indicator of where work might be focused. These additional theories include CBT (Cognitive Behavioral Therapy), DBT (Dialectical Behavioral Therapy), integrative experiential techniques (Gestalt), Existential Therapy, and Sandtray Therapy. The inclusion of these offer an opportunity to use individualized mechanisms through which change/healing can take place in a way that fits for the client.

Through these techniques and theoretical approaches, skills are learned/experiences had, which serve to strengthen awareness and integration of the unconscious. Through reawakening and strengthening our connection to our inner world, including making our unconscious aspects conscious, life becomes more whole and genuine. When living an authentic, connected, and individuated life, most issues such as anxiety, depression, and other struggles tend to fade.

Davis has taken coursework in dream analysis, and continues education not only in theories currently used, but new theories/techniques as they arise to expand knowledge and remain current with the latest research and trends. Please ask any questions regarding theoretical orientation. He will happily explain techniques and rationale as they are used in therapy.